Unlock endless possibilities for growth by helping your clients achieve their Intelligent Automation goals.
Build trust, and get the business gains you want with SilkFlo.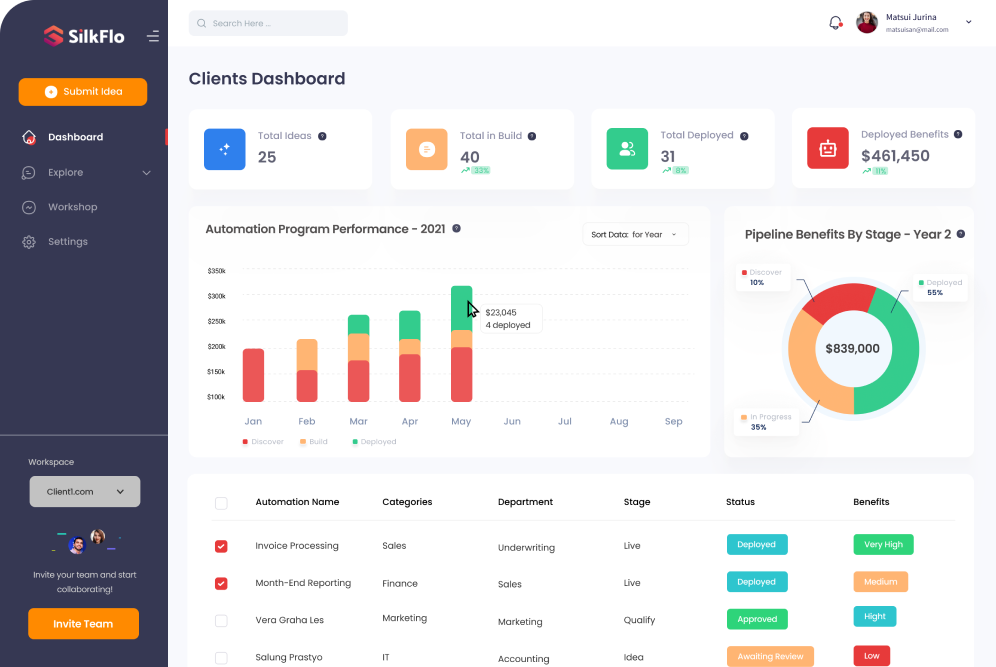 We're proud to serve alongside a dynamic array of partners, each committed to redefining the future of automation and AI.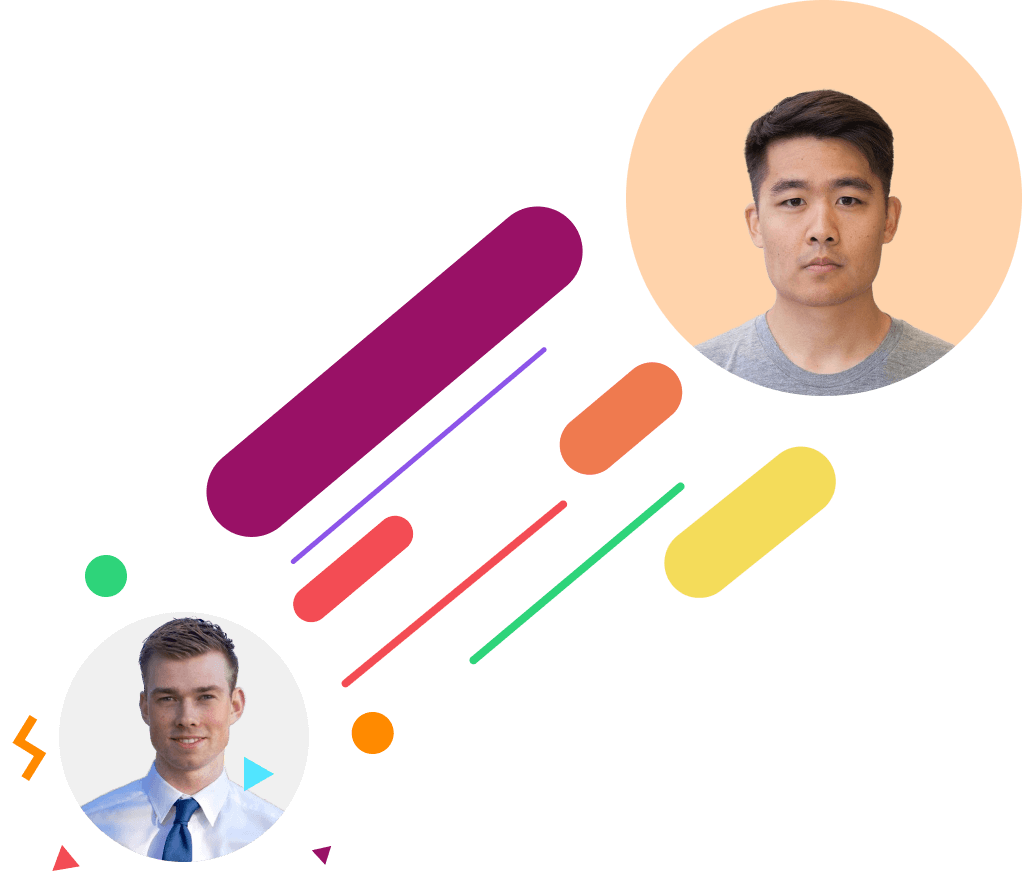 Grow your business as a channel partner
Accelerate your business growth by transforming the way your customers run Intelligent Automation initiatives. Sell and use SilkFlo.com alongside your existing Automation toolkit. Discover and manage multiple Intelligent Automation portfolios and work together with your customers in one platform.
Combine your expert knowledge with our software! Create a powerful service offering that delivers measurable and lasting value for your clients.
Get set up for success with a free Partner account, training, leads, marketing collaboration, exclusive discounts and more…
Become a referral partner and earn
Get rewarded for promoting and recommending our
SilkFlo
platform to clients and prospects. 
This program is a great fit for Intelligent Automation evangelists and consultants with a wide network.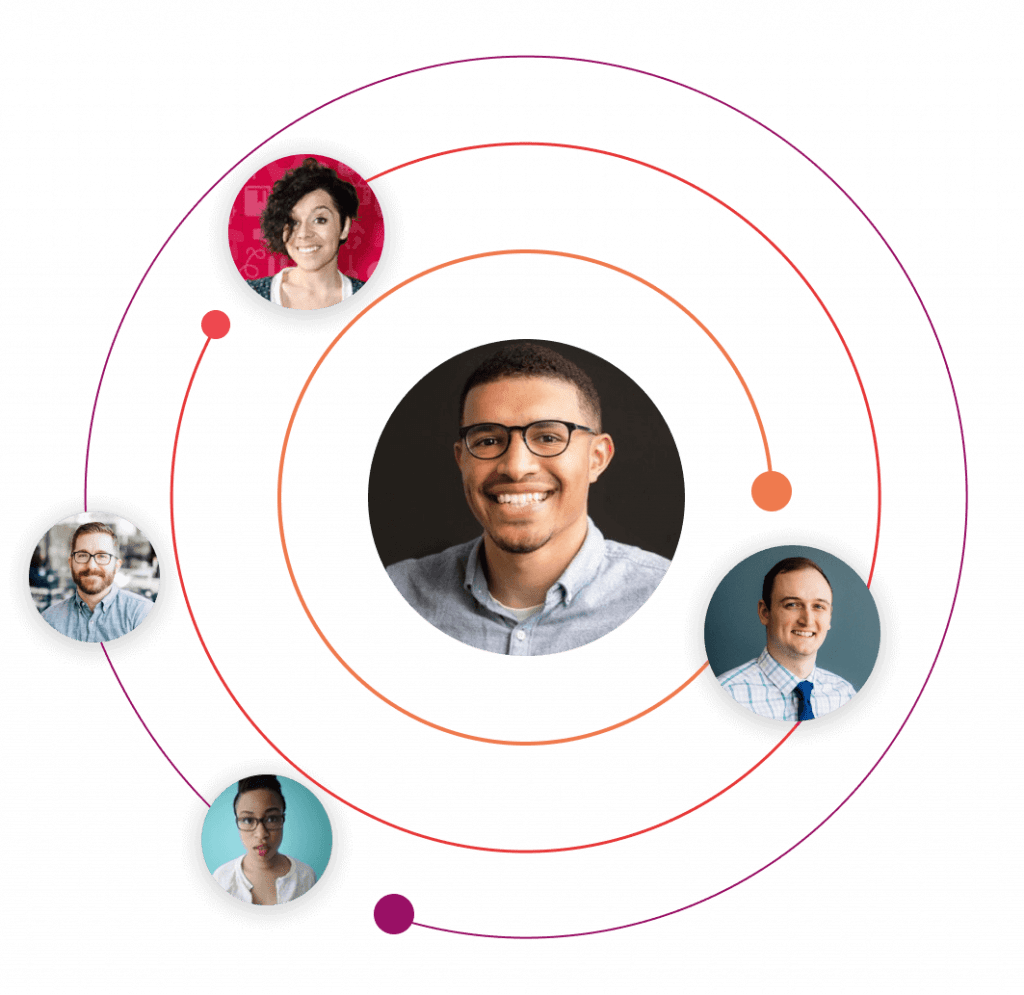 Support
We provide a powerful Automation management platform to help you scale and support your business.
Grow your Revenue
Generate continuous opportunities from client accounts and grow your Automation implementation business.
Build Trust
Collaborate with clients and provide the data they want, when they want it. Differentiate yourself from the competition.
What do our Partners say?
SilkFlo has been massively helpful in managing multiple client Digital Automation portfolios. No more searching for spreadsheets across locations. It has enabled us to scale our business faster than we would have alone!