Centralise your Digital Automation lifecycle.
For Automation Center of Excellence teams who want to accelerate RPA and scale to Hyperautomation.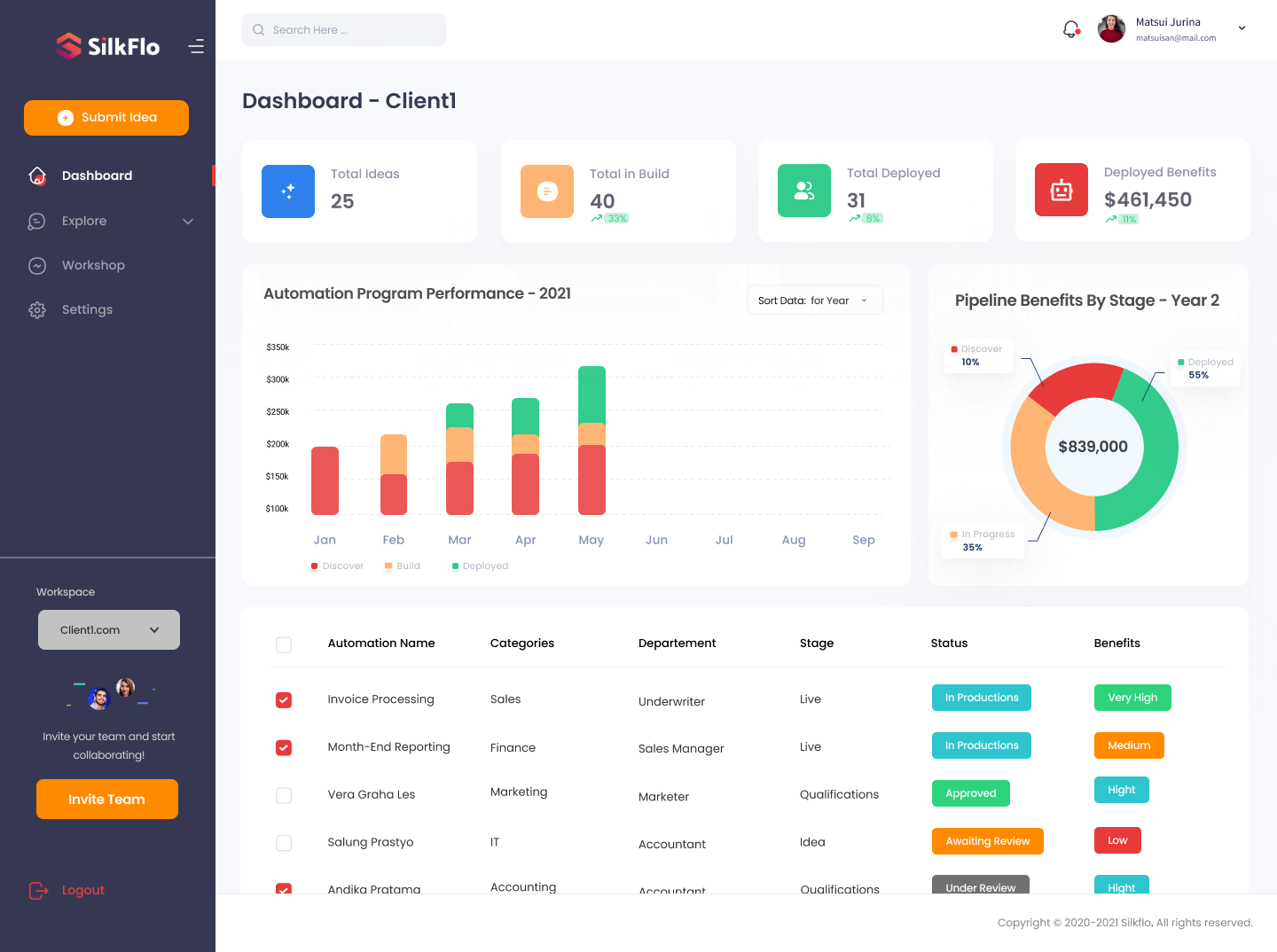 Common Pitfalls of Intelligent Automation
Hard to find great Automation opportunities
No standard, data-driven methodology across departments
Takes time to create and maintain reports
Process documents are decentralised
Difficult to measure success of Intelligent Automation program
Lack of stakeholder engagement
The Ultimate Tool for
Managing Intelligent Automation
SilkFlo is the project management tool that your Centre of Excellence needs to discover, manage and launch successful automation initiatives.
All in one place.
Create a great Automation Pipeline, Fast.
A great pipeline is crucial to Digital Automation success. Democratise idea generation by crowdsourcing them from employees all over the business. Cut your process discovery time in half and turn these opportunities into successful automations.
Collaborate and drive Digital Transformation across your business at scale.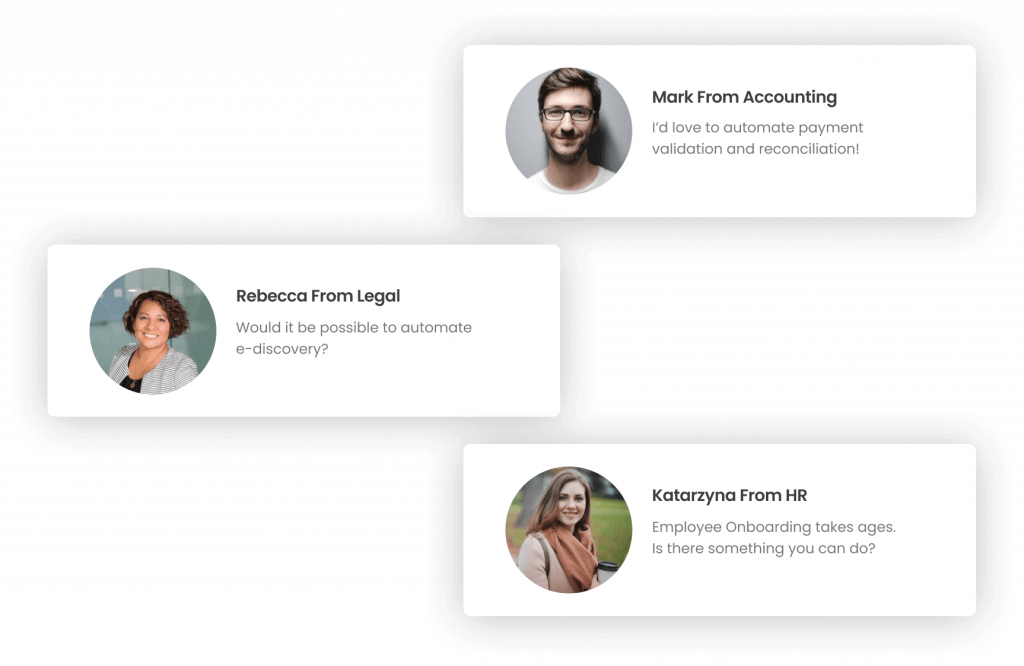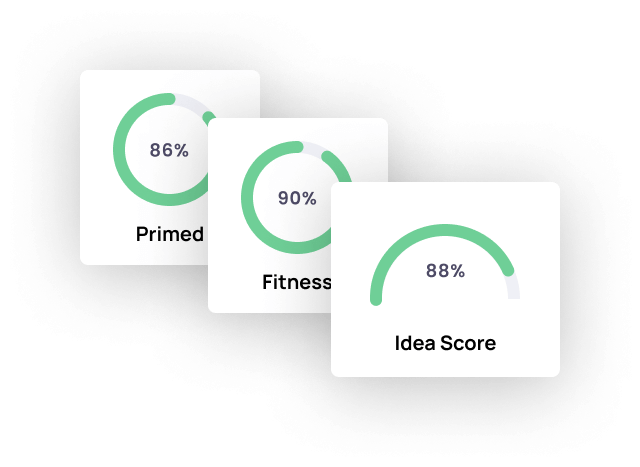 Identify the best processes, Instantly.
Equip your Automation Center of Excellence with SilkFlo to rapidly qualify ideas for Intelligent Automation based on process fitness and system readiness. Spot poor opportunites before you start work!
Our platform improves successful deployments of Power Automate, SAP, UiPath, Automation Anywhere, BluePrism, and other leading Intelligent Automation solutions by 75%.
Make Better Decisions with data.
Centrally manage your Intelligent Automation pipeline and let our inbuilt algorithms show you what's worth automating.
SilkFlo generates business cases automatically, giving you the insights to tackle the best improvements first.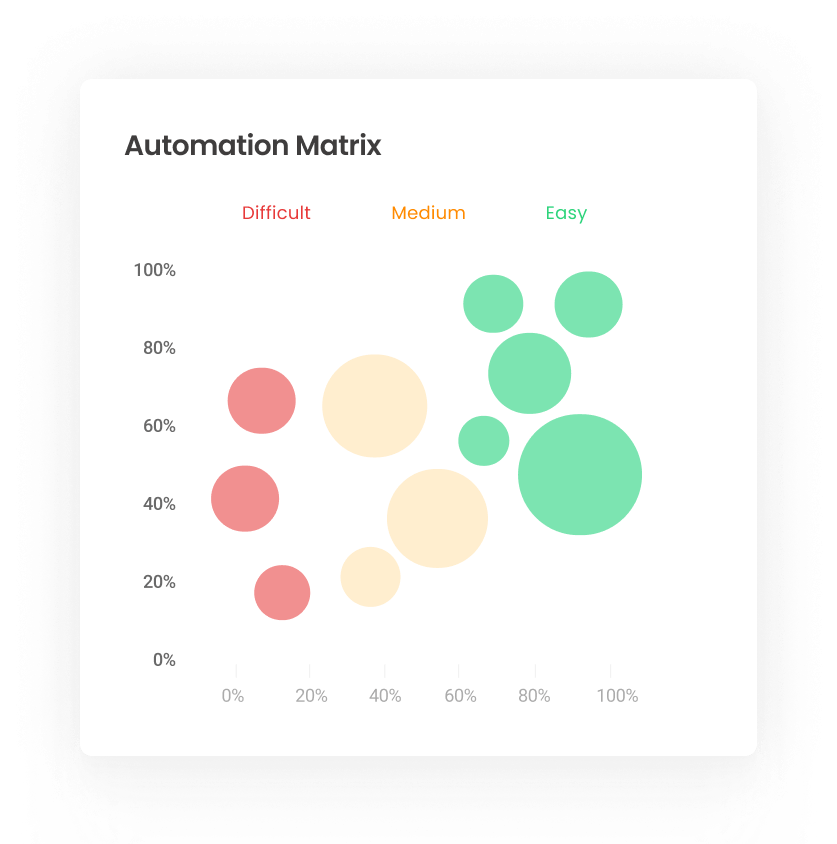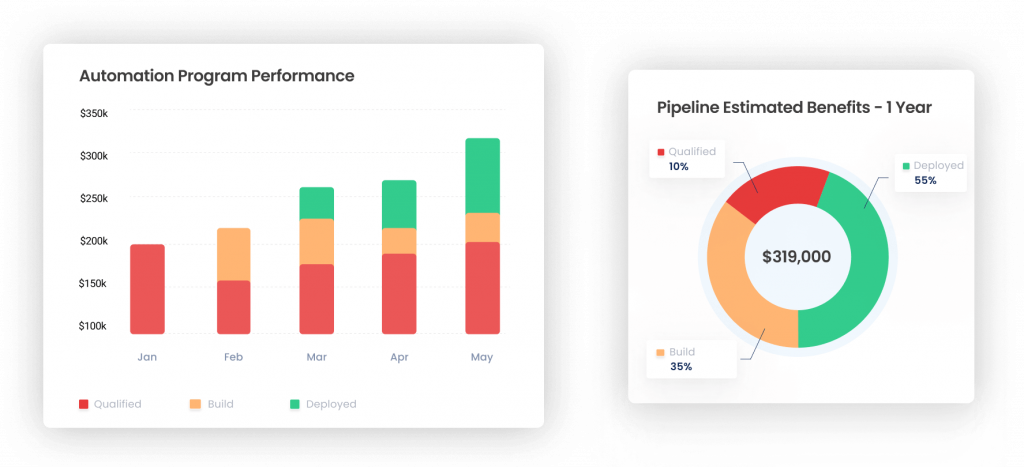 Measure your Impact with ease.
Give your CoE access to real-time analytics that tell you everything you need to know about the impact of your Intelligent Automation program. No more wasted time collating data from various spreadsheets and forms.
Easily communicate your benefits and performance to senior stakeholders and get the buy-in you need to scale!
Gather ideas from employees fast, keep them engaged for longer
Save time by generating business cases instantly
Use data to prioritize your entire Intelligent Automation pipeline
Visualize process feasibility, complexity and ROI
Centrally manage your Intelligent Automation pipeline
CoE Team and Role management
For every stage of
your Automation journey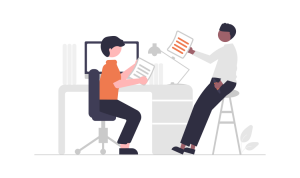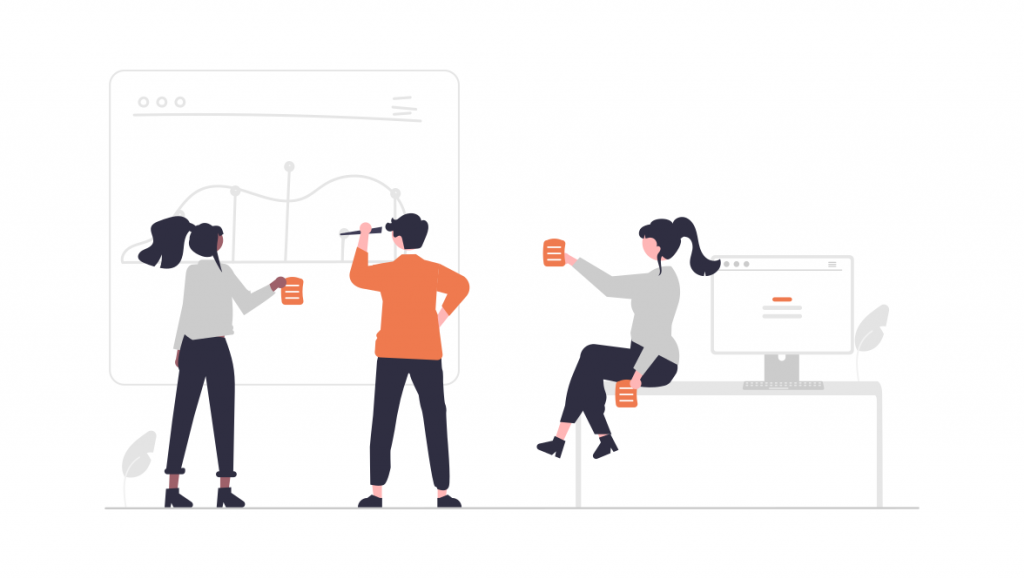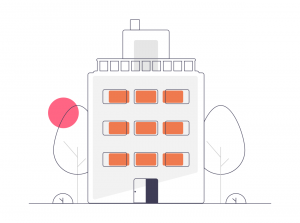 Enterprise Intelligent Automation
Ready to scale your
Automation program?
Try the world's best Automation management platform today.
Book a product demo to learn more.