Assess, Prioritize, and Govern Your
AI and Automation Initiatives.
SilkFlo is the strategic layer for automation and AI projects across your organization. From capturing ideas to realizing value, SilkFlo streamlines every step of your AI and Automation journey.
Book a demo to delve deeper into a simplified and strategic approach towards AI.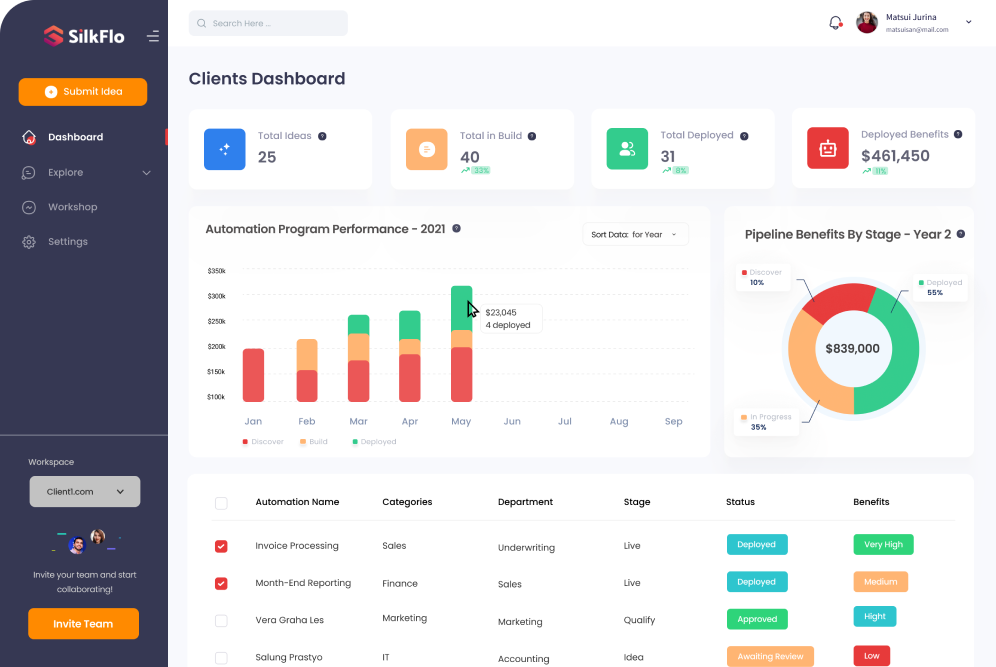 Join 1,100+
Automation Experts, CoE Teams, and Enterprises
from all over the world...
"Before SilkFlo, our RPA and AI projects were in spreadsheets - it was chaotic, wasted time and lacked transparency. Now it's all unified, seamless. And the best part? Seeing how easily our team comes together and collaborates."
SilkFlo enables a culture where everyone's input is valued. The ideation feature allows the whole org to share and measure ideas effortlessly, driving better automation solutions from the get-go.
With SilkFlo, we can see our automation and AI projects clearly in one pipeline, making prioritization and delivery faster than ever. It's a truly dedicated tool.
"SilkFlo has been a game-changer for our automation and AI initiatives. From Discovery, to Build, to Go-Live, it's user-friendly, powerful, and has helped us deliver projects more effectively. Our projects run smoother, with quicker buy-in.
94.5%

of automation and AI projects achieve

negative ROI
These are the common challenges:
Hard to find great Automation opportunities
No standard, data-driven methodology across departments
Takes time to create and maintain reports
Process documents are decentralised
Difficult to measure success of Intelligent Automation program
Lack of stakeholder engagement
The SilkFlo Lifecycle: A Seamless Journey from
Idea to Value
Whether you're implementing RPA, IDP, chatbots, low-code or ML, SilkFlo is the intelligence layer that you need to Discover, Manage and Track them all in one place.

Streamline your automation and AI workflow with SilkFlo
SilkFlo's five-step lifecycle simplifies the complex path of automation and AI projects, ensuring a smooth transition from inception to tangible value.
You now have a dedicated home for your automation and AI projects.
With SilkFlo, democratize idea generation by crowdsourcing them from your workforce.
Collaborate and drive Digital Transformation across your business at scale.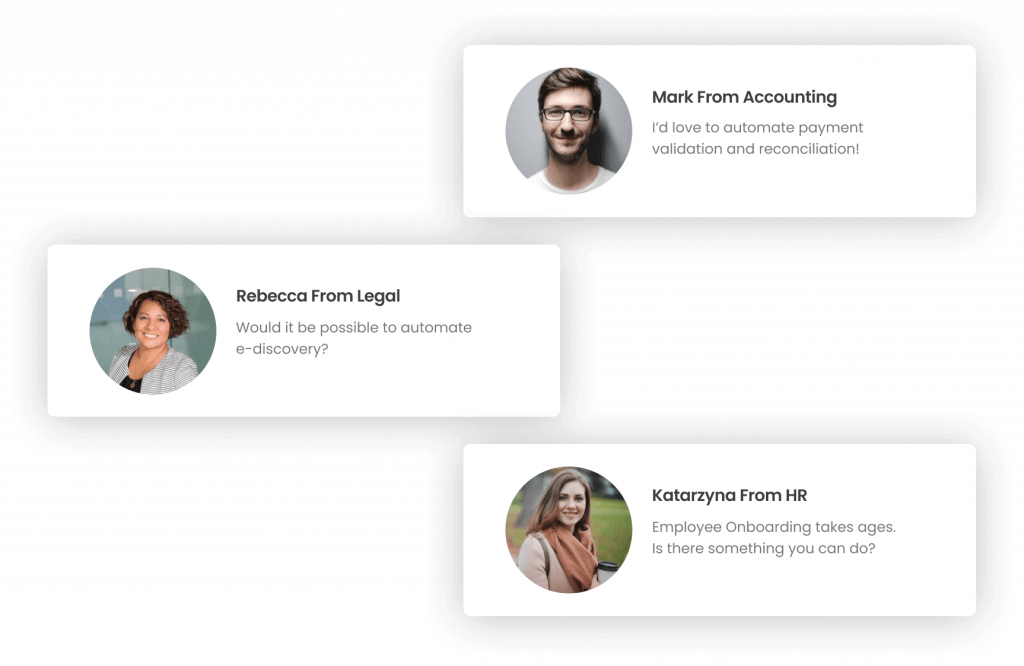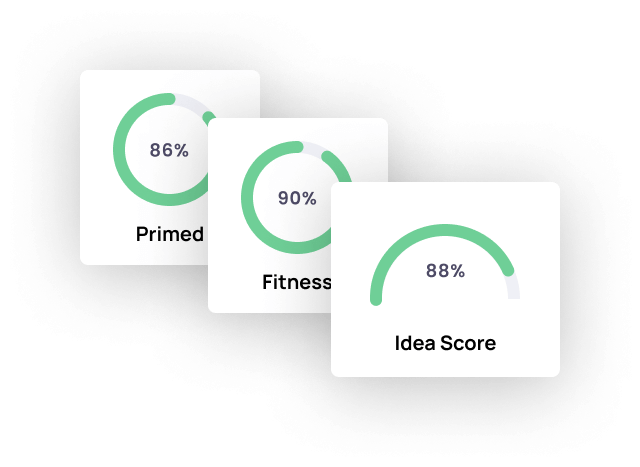 Equip your Automation and AI Center of Excellence with SilkFlo. Quickly identify poor opportunities and minimize chances of failure while optimizing your pipeline for success.

Deploying a toolkit of leading Intelligent Automation solutions like Power Automate, SAP, UiPath, Automation Anywhere, and BluePrism has never been easier.
Transform your developer output and streamline your intelligent automation pipeline with SilkFlo's pipeline manager. Enjoy 30% faster delivery times with complete visibility and context from Idea to Delivery.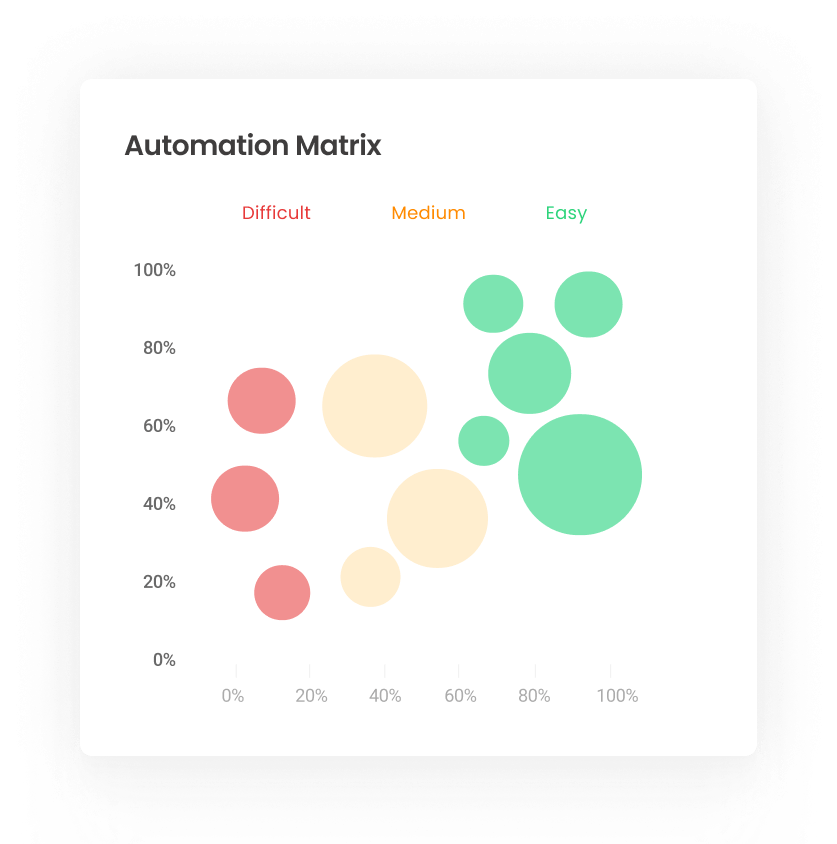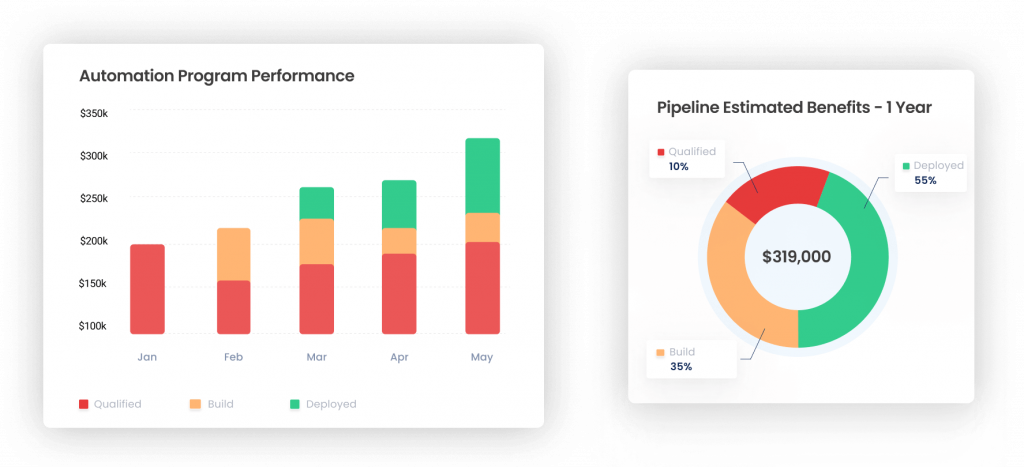 Measure your Impact with ease.
The SilkFlo API allows you to to track your Intelligent Automation toolkit, no matter the tech or vendor.
Say goodbye to manually compiling data from different systems. Access all the information you need about your automation program's impact and performance. Confidently communicate achievements to senior stakeholders.
Integrate your whole HyperAutomation
tech stack

For every stage of
your Automation and AI journey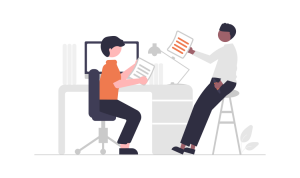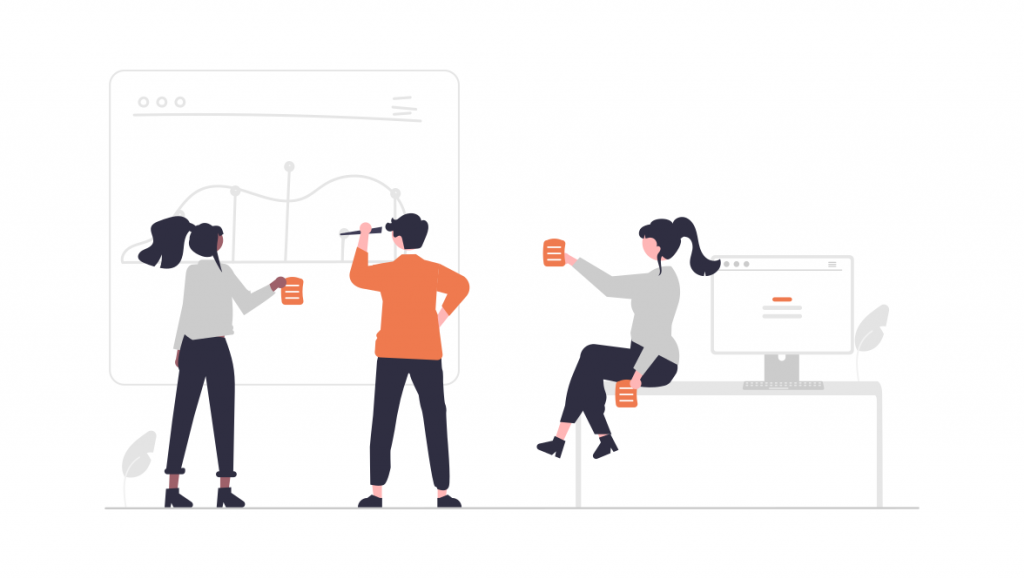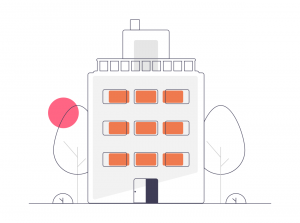 Enterprise Intelligent Automation
Ready to take the next step?
No more guesswork. No more fragmented strategies.
Book a product demo to learn more about SilkFlo and how we can support your automation and AI initiatives.